The premium style of food, service and presentation at Queenstown's award-winning Jervois Steak House gives new meaning to the concept of an authentic steak house.
"Our chefs only source the very best, finest cuts showcasing quality New Zealand, Australian and Japanese beef and lamb and this is what our reputation is built on," says restaurant manager Jo Thorp – Olesen.
Offering a relaxed dining experience in an elevated, sophisticated setting JSH is as close as it comes to a fine dining steak house experience in the resort.
"We're one of only a few New Zealand restaurants to have import access to Japanese A5 grain fed sirloin grown in Zen-Noh, Miyazaki which is considered the highest graded Wagyu beef in the world and known for its distinctive marbling with a score of 12 out of 12," says Jo.
"We also have grain fed sirloin from Diamantina, Queensland with a marbling score of eight which is considered exceptional for Wagyu grown outside of Japan. Our 300g grain fed Carrara Wagyu has a marbling score of five and the Hanging Tender from Darling Downs scores six."
JSH Queenstown head chef Joshua Harris and his team continually bring innovation to the kitchen and Jo says the Chefs Board is an inventive presentation that diners appreciate.
"It's a selection of three cuts served at the table including the Queensland Wagyu, the Wakanui which is New Zealand grass fed beef finished on grain for 90 days and our 100 per cent grass fed Taupo beef. It's a great guest experience offering the different flavour profiles which are dependent on how each animal is fed and reared."
Service at JSH is a highlight.
"Our staff will present options by bringing a meat board of raw cuts to the table to briefly explain each one. Depending on how guests like their steak cooked we will recommend the ideal choice – for example if you like it rare then a leaner steak like the Taupo grass fed beef will give amazing flavour," says Jo.
"The Australian Queensland Wagyu beef is beautiful when cooked either rare or blue because it's such a tender piece of meat or if you like medium to well done then a higher marbling steak will provide more fat content and flavour to the dish. It's these smaller details that make the difference."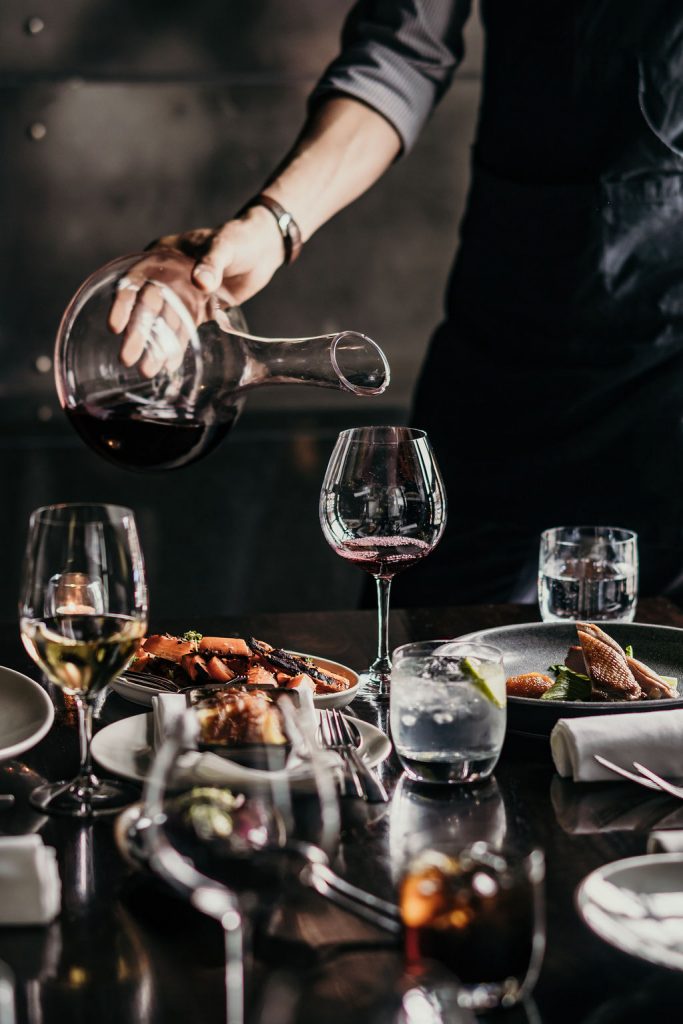 JSH caters to all dietaries and has an enticing range of entrees featuring fresh seafood including oysters, house cured meats, chicken and side dishes such as candied kumara, truffle steak fries or JSH creamed spinach.
The restaurant boasts a well-stocked cellar of New Zealand wines predominantly from Central Otago.
"We are fortunate to have a number of older, back vintages not often available even from the wineries themselves and we also have great European wines especially from France and the Bordeaux region that pair beautifully with our beef dishes," says Jo.
The Queenstown Jervois Steak House is open Tuesday to Saturday with bookings recommended.