National law firm Duncan Cotterill is celebrating its one-year anniversary in Queenstown and long-standing partner Richard Smith says their confidence in opening an office in the Southern Lakes, despite a global pandemic has paid off.
The business of Mackersy Legal was acquired and relaunched under the Duncan Cotterill banner on April 1 2021.
"The geographic location was an obvious expansion to our network in Auckland, Wellington, Christchurch and Nelson," he says. " We had been considering expanding for some years and had been looking not just at Queenstown but at the Southern Lakes and entire Central Otago region. We already had a number of clients based in the area and felt it was a logical add-on."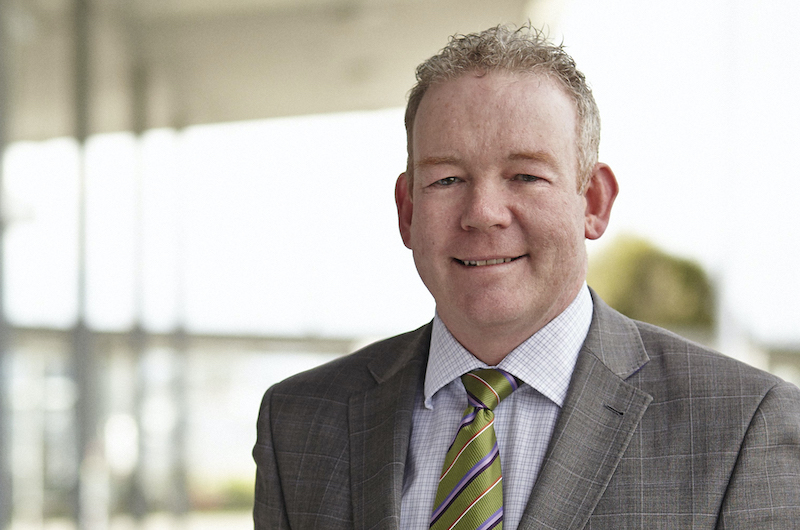 "While we were welcomed into the area some did question why we would make the move during a pandemic but our answer is that is the very time people need advice and help. Additionally Queenstown is a busy place, particularly in the construction and property areas which are continuing to escalate and we felt there was room for another law firm," says Richard. "We have picked up new client work in those areas, again justifying our decision."
While the Queenstown office of 17 staff and partners has diverse skillsets the firm's national network provides a large pool of expertise to call on, which new partner Alistair Holland says the team and clients value greatly.
"People are only a zoom call or a flight away if something crops up that needs specific skills. A classic example is two reasonably large litigation cases which unfolded and we were able to roll in expertise from another office very quickly and the clients were extremely happy with the outcome."
The Queenstown office already has an active role in the community and is making a contribution through its support for the Wakatipu Community Foundation, which came about via the Mackersy connection.
"Our consultants Ron Mackersey and Tess Wethey have been involved with the Foundation since its inception and we are becoming more involved as part of our pro bono programme," says partner Louise McNaughton. "There are different ways to help, besides making donations, such as providing legal services and advice."
Support has also been provided to the Wakatipu High School 1st XV and the Arrowtown Golf Club, with its involvement with the neighbouring community housing project, during the past year.
People Focus
The Duncan Cotterill office in Queenstown has had a significant focus on its people during its first year in the resort, according to partner Richard Smith.
"When we took over Mackersy Legal their team of 11 staff could have understandably been concerned about a larger law firm moving in. But we have blended our cultures well with the result that we have virtually retained the entire Mackersy team while also attracting four new staff, a number from other firms."
Duncan Cotterill Queenstown is led by Richard and partners Louise McNaughton, previously an associate with Mackersy Legal and a specialist in property syndication work, and Alistair Holland who is skilled in property, banking, finance and commercial law.
"Louise and Alistair are two young partners with different but complementary skills and together they are a key part of Duncan Cotterill's ongoing success in Queenstown," says Richard.