Queenstown has a world-renowned reputation as a top mountain biking destination with a passionate local biking community and capitalising on this Destination Queenstown recently unveiled the Queenstown Biking Market Development Plan which has a far-reaching vision.
" The aim is for Queenstown to be the southern hemisphere's premier biking destination attracting visitors from throughout New Zealand and the world over," says DQ marketing and communications director Sarah O'Donnell. "We want to be known as a true bike town. As the home of adventure Queenstown is perfectly positioned to celebrate biking in all its forms from the Queenstown Trail through to new developments like the Coronet Loop track."
"This plan is more far reaching then a traditional marketing proposal with a holistic collaboration between Destination Queenstown, the biking industry, local community, Queenstown Lakes District Council (QLDC) and visitors. It's exciting to be working closely with key stake holders such as the Queenstown Trails Trust, the Queenstown Mountain Bike Club, QLDC, Department of Conservation and local operators to make it happen."
Through a series of workshops, local stakeholder meetings and consumer research analysis she says they have identified five key objectives.
" We want to grow our reputation and biking visitor numbers through marketing strategies and targeted events, make it easy and awesome for every bike visitor journey, ensure an amazing experience for all riders through great facilities and bike friendliness, look after our locals and have everyone working together to achieve this vision."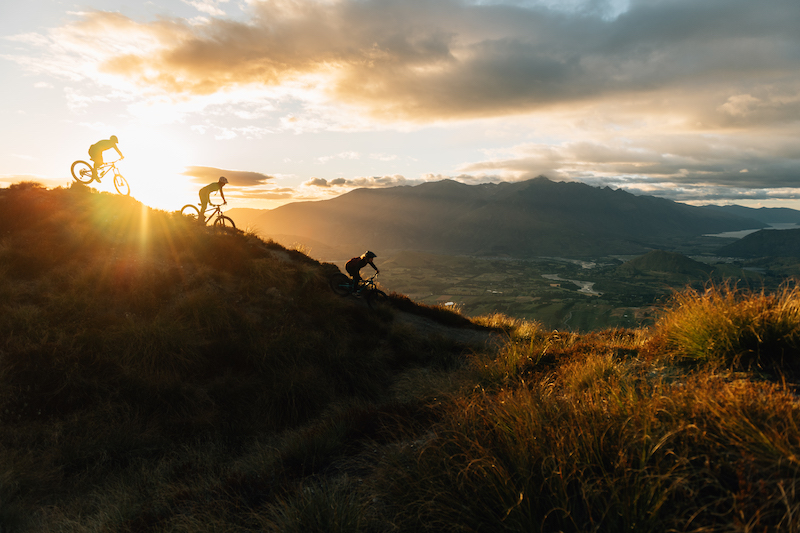 The region's scenic beauty and outstanding natural landscape is considered a significant part of the overall appeal.
" Queenstown outshines many of its competing destinations in the trail variety it has to offer across the different riding styles. Our surrounding topography allows bikers easy access to huge variety from easy to steep or technical terrain which satisfies a broad range of rider-types and skill-levels and provides the opportunity for both locals and visitors to progress and improve their biking," says Sarah.
"A huge range of these trails are free to access and are widely recognised as being of a very high build standard which is an important factor in destination choice. We also have commercial biking operators on our trails who facilitate great experiences for visitors as well as three-lift assisted parks which sets us apart."
She says the local biking community is extremely pro-active.
"It's these dedicated people that have put Queenstown on the map. The Queenstown Mountain Bike Club and other local riders tend to share the same adventurous mindset and passion for the outdoors that permeates throughout the Queenstown community in general, which in turn attracts like-minded visitors from all around the world."
"There is no doubt that our biking scene is very social and that camaraderie and sense of belonging is very important, particularly in the current COVID environment, when people can feel isolated. The social side of biking also encourages people to get out and participate and provides important community connections."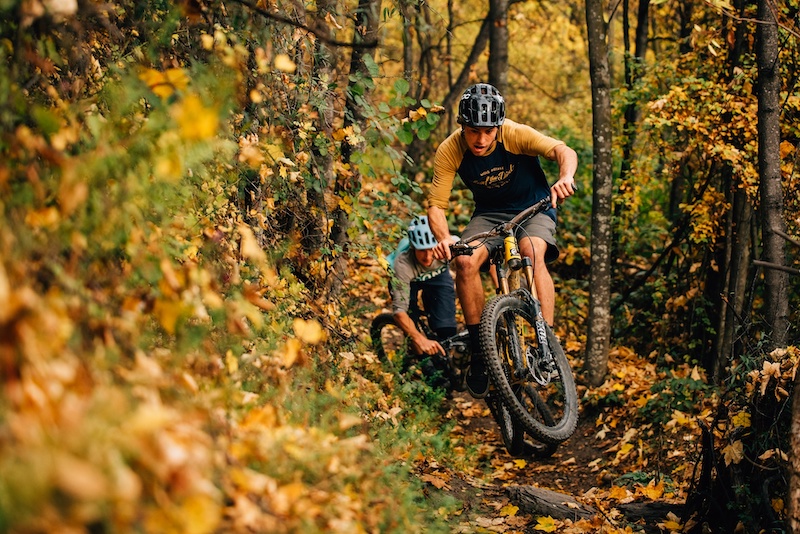 Destination Queenstown is currently working with its range partners and stakeholders to implement the Queenstown Biking Market Development Plan recommendations.
" We have looked at which activities we can prioritise to get them underway. We are also building the market development plan deliverables into our annual plan," says Sarah. " The project will take time but it is inspiring to be working with our incredibly passionate biking community."