Boutique bakery Zest Cakes Queenstown has stepped into a new era with the launch of an online cake store and bakery retail space.
Owners Anouva Settin and Jenny Lamond are excited about taking their artisan business to the next level creating easy access to their range of bespoke cakes, biscuits and sweet treats.
"We have been exploring this new direction for some time and 2022 is our year to come out from behind the brand," says Anouva. " As a wholesaler selling to other Queenstown and South Island businesses for the past 14 years we have watched our products develop and rise in popularity but most people had no idea who we were."
"They do however know the brand from buying our cakes at Raeward Fresh for many years. When they realise it is us they say 'you made our wedding cake or you have been making our son's birthday cake for years' so we have been behind a lot of life's happy moments."
"Now customers can shop direct through our online shop and bakery retail space in Gorge Road and explore new products as we develop and showcase our creativity," she says.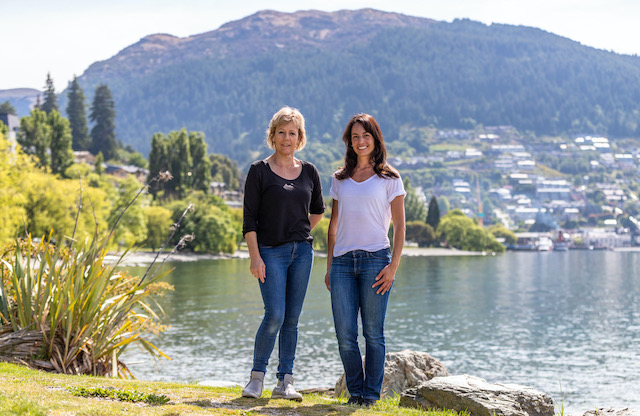 The online store zestcakes.co.nz sells their range of express dessert cakes, chocolate tarts, banoffee pies, cheesecakes and special occasion cakes.
Anouva says the express cakes are finished with a semi naked iced look and stylish decoration with optional extras available.
"They start at just $65 and are perfect for a lovely morning or afternoon tea or to give as a gift."
"Ordering online is easy and in one simple step people can choose a preferred cake, add special decorations, fresh flowers or wording and either pick up or have it delivered."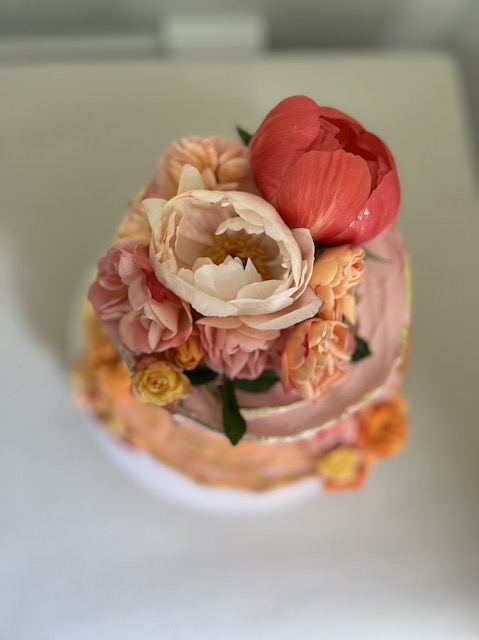 A range of artisan handmade biscuits is also available online.
"Our biscuits are made using high quality ingredients, with every step hand done. We don't use anything that people wouldn't have in their own kitchen."
Zest Cakes Queenstown attracts customers from all over New Zealand and internationally.
"We get orders from as far away as Italy and Israel for cakes that we hand deliver – it's a lovely gift from afar for friends and family."
The Joy of Baking
Cake specialists Anouva Settin and Jenny Lamond have developed a significant following for their deliciously crafted artisan range and their passion for baking is second to none.
" Through our longstanding partnership we share a real joy for baking," says Anouva. "I arrived in New Zealand from Brazil 14 years ago and got my first job with Jenny who started the wholesale business at Raeward Fresh kitchen in 2002."
"I bought into the business two years ago and together as fully qualified bakers and pastry chefs we are enthusiastic about our future. Our baker, Kirsty Brace Richards has been with us for three years."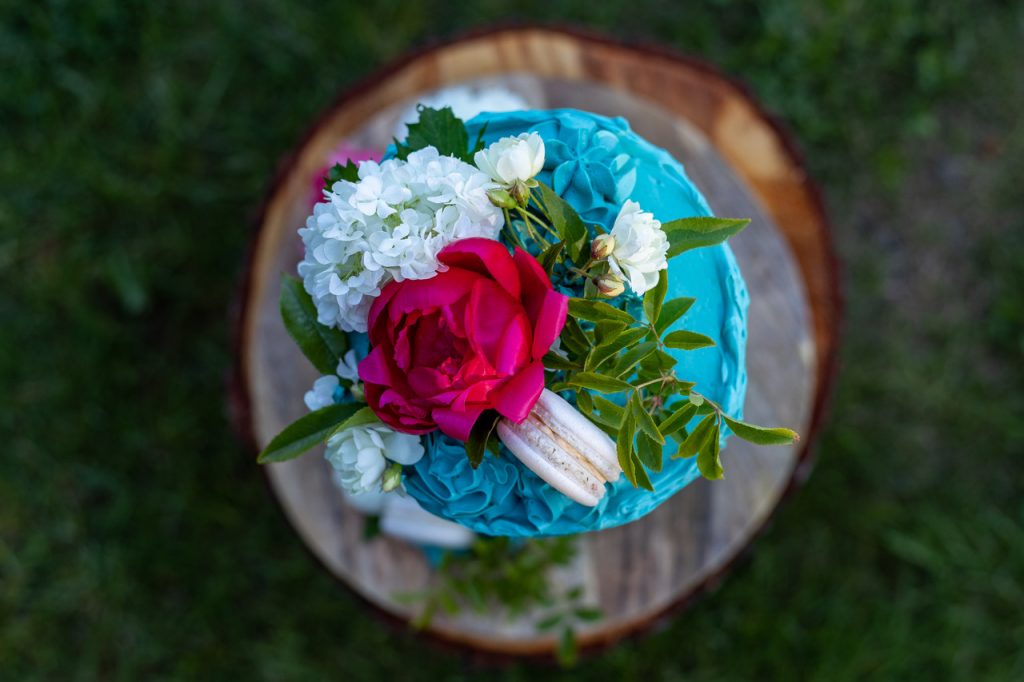 She says there is a certain amount of alchemy involved in crafting great results.
Adorned with organic dried fruits, edible flowers and delicate icing techniques, the range is highly sought after for its beautiful texture and delicious flavour combinations.
"To this day we still love eating our cakes and biscuits and giving them to friends and family. I always think would I be happy to receive this cake and that's what helps to create the amazing results we achieve."